Arts Corner
Hello from the colorful and fabulous world of the art room! Feel free to reach out to me whenever! lgrace@philasd.org
Miss Grace's Nebinger Art Room Needs
If you are able to provide any of the following needed items for the art room, I would greatly appreciate it! Many of these items are used for cleaning the room, cleaning hands, mounting and hanging art, and storage.
***PLEASE LABEL WITH MY NAME (MS. GRACE) ON ITEMS FOR THE ART ROOM***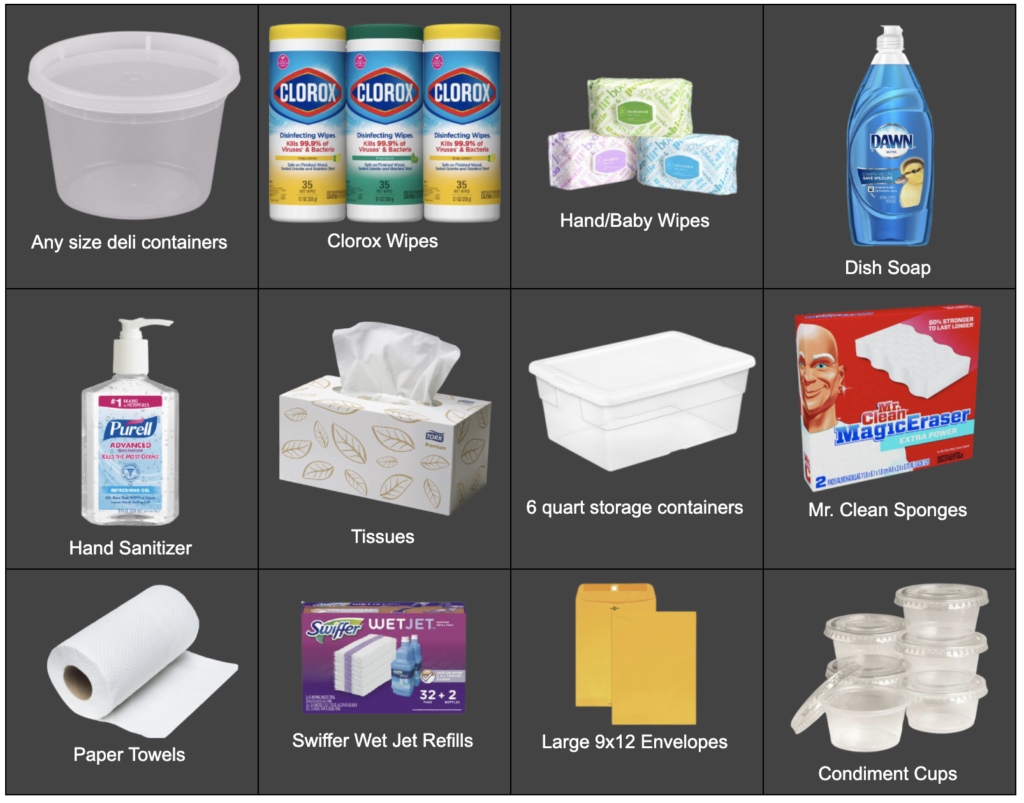 Other needs for the artroom for future projects or cleaning needs:
-Small woodblock scraps 1"-4" assorted pieces/shapes
-Old but still usable house paint (brighter colors especially)
---
Art Curriculum Focus
In the Nebinger Art Room, our lessons focus on the Social Emotional needs of the students. I strives to create lessons that focus on the students expressing their identity in order to create self-awareness, self-management skills, social awareness, relationship skills, and responsible decision-making. My goal is to create more empathetic, creative, and aware students. In the process, while teaching studio skills, I aim to also teach students studio habits of mind that can be applied to other aspects of their learning and lives. Ultimately though, I just want to help create KIND students. Students who make connections with each other and who care for each other.
In my art room, I use the National Art Standards to structure and guide my lessons.
---
Artsonia
All students' art, completed or incomplete, will be posted on Artsonia. You can check your students' work with parent access.
Nebinger's Artsonia Page- Online  Student Art Gallery
If you need your student's Artsonia account name and access code, please email or message Ms. Grace on Class Dojo
Nebinger Elementary Art Instagram Page