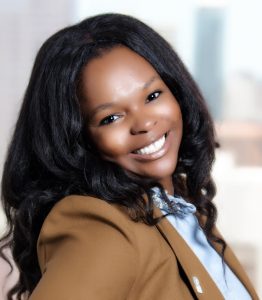 June 3, 2021
Dear parents/families,
Once again we have made it through another school year! Thank you for a home-school partnership that was integral during this remote/hybrid learning time. Our last day of school is Friday, June 11th. Report cards will be available on your SIS account through The District of Philadelphia Parent Portal.
Summer is an important time for children to have experiences. So have FUN! I hope they think reading is fun. Regardless, the best way to maintain proficiency in all elementary school subjects is to read, read and read. Please encourage your child to spend time with their books or magazines to help maintain their reading gains. Make reading a family affair.
It is unprecedented that we leave this school year with many questions about the start of the next school year. We are planning for a full in person opening. Our School Leadership Team will work in late July and August to plan and program for a safe return and launch to the school year. Be on the lookout for a parent letter at the beginning of August with information regarding your Scholars teacher and related information to support a smooth start of the school year. We are still awaiting for the new principal to be announced but I'm confident Dr. Harrison will make a decision very soon.
I speak for the entire staff when I say, we want to thank you for your continuous support throughout the year. We are honored that you have trusted us with educating your Scholar. And we can't wait to see everyone in person on August 31, 2021
Please feel free to email me with any questions or concerns throughout the summer ncatin@philasd.org Until we speak again, stay safe, healthy, and happy!
Warmly,
Principal St. Louis
Digital student pre-screener for parents to fill out every morning before your child is brought to school.
This form needs to be filled out daily and is mandatory for entrance into the buildin
g.
https://docs.google.com/forms/d/e/1FAIpQLSeFsmUeri_XHnJeK_PP4litnsGj6VVk9lEBkYiL-ACVm0A_dQ/viewform?usp=sf_link
More info on testing here: https://www.philasd.org/studenthealth/covidtesting/