Nebinger's Community Vista
Everyone, meet Chardanay!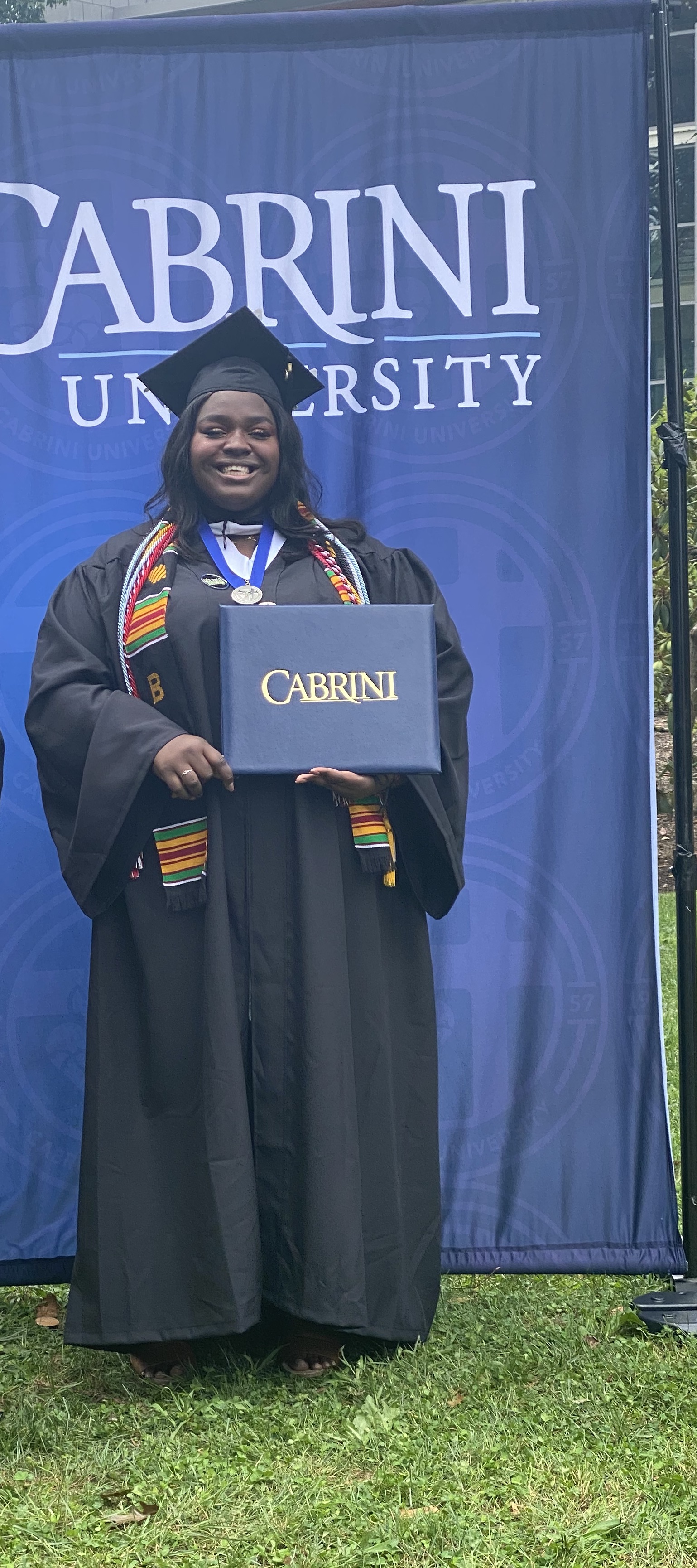 Chardanay will serve as the new community partnership coordinator from AmeriCorps VISTA.
Chardanay White is a recent graduate of Cabrini University. She gained a bachelor's degree in political science and history. She spent her time at Cabrini focusing on food insecurity and environmental justice. She plans to use the skills learned in her degree and in-person service to serve the greater good of Philadelphia. She will be working as an Americorps Community Partnership Coordinator at Nebinger School. Her goal by the end of her service year for the school is to help create a support system for the LGBTQIA+ youth, find and write grants, and find partnerships that would best fit the school and focusing on technology services that best fit the coinciding grades. Her overall goal is to connect the school with partnerships and opportunities that will help the school continue to prosper.